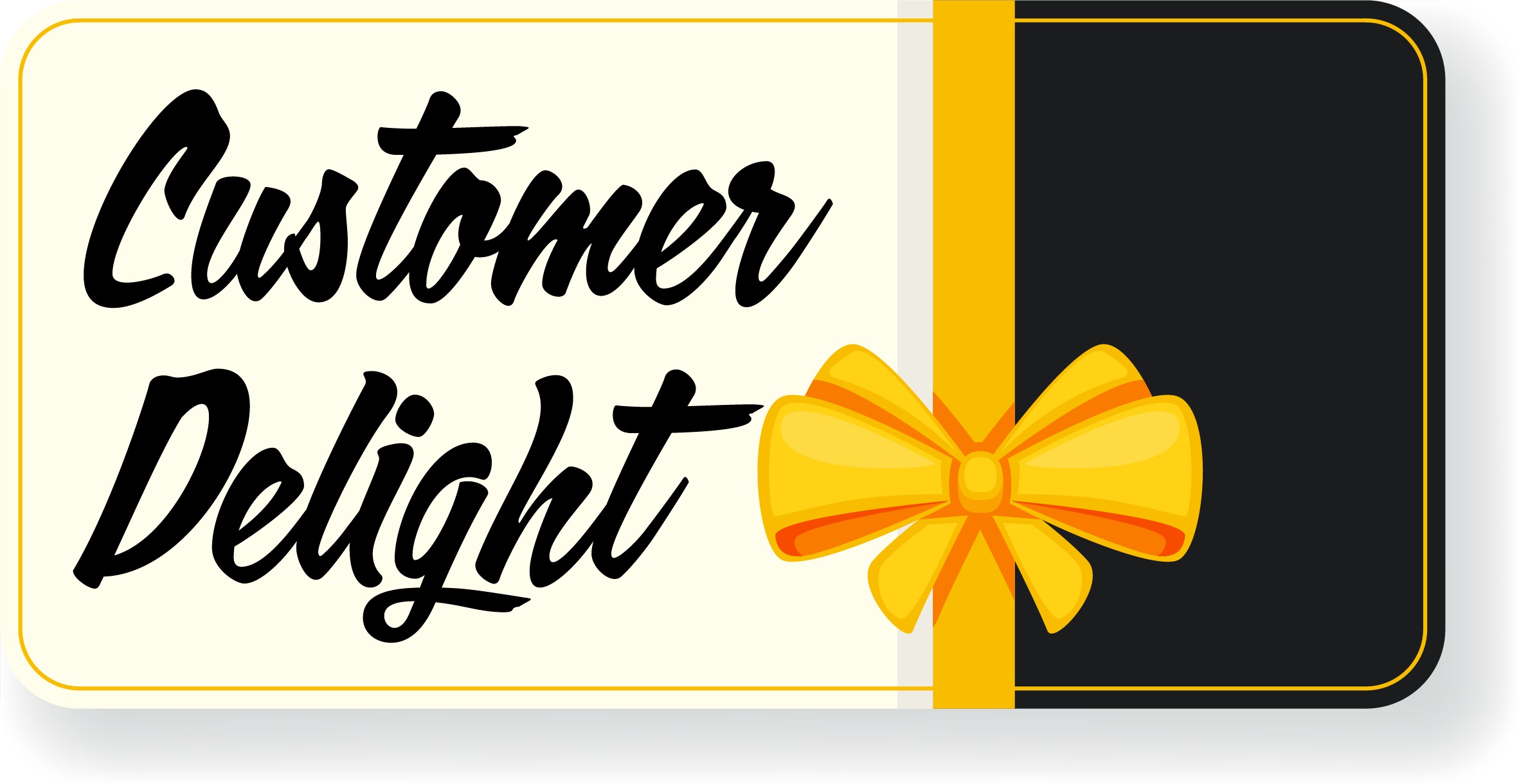 Workshop
Use gifts across the customer journey for exponential growth
Attend the workshop and we'll buy you a cup of coffee, a burger, or those rad fuzzy socks you've been wanting. *
If you're trying to do more with less then this workshop is for you.
Smart executives know that RevOps (aligning sales, marketing, and service) is the machine to grow businesses more profitably and efficiently, but what if you could turbocharge that engine? In this workshop, you'll learn the strategies, tools, and techniques to:
Increase leads & reactivate cold leads
Close more sales
Shorten the sales cycle and increase deal velocity
Increase cross-sell/upsell opportunities
Increase referrals
Increase profitability & customer lifetime value


Join us December 8, 11:00-12:00 EST
*The first 50 attendees who join the workshop and stay for the duration will receive a $5.00 gift card to the store of their choosing. Examples include Amazon, Target, iTunes, Starbucks, and more.